Our Story
The story of UpLift Planner starts back in 2017 when I (our founder Deze) got married and became pregnant soon after.
I miscarried that pregnancy and had an ectopic pregnancy with the next. I went on to lose an additional 6 pregnancies over the next 5 years.
I was broken by grief.
I felt sad and angry all of the time.
Shame, physical pain from endometriosis and discouragement piled on and formed a cloud that followed me everywhere.
The heaviness felt tangible.
When my poor mental health started affecting my relationships, career and will to thrive, I knew something had to be done.
I literally googled "how to be a more positive person" and still remember the freeing feeling that came from learning how to think better thoughts and live an empowered life.
UPLIFT PLANNER IS THE TOOL I WISH I HAD ON THAT JOURNEY.
In that time of my life, I didn't need a planner that helped me accomplish 10 goals at once. I didn't need an organizer for my home or for my bills.
What I needed were daily and weekly injections of hope and encouragement so that I could keep going through the tunnel until I got out.
Simple and easily-digestible tools to just help me not give up.
So I designed this positivity planner with the hopes of getting it into the hands of those with similar needs, whether due to grief, divorce, low self esteem, overwhelm, loss of motivation, loneliness, career disappointments or many other situations.
Managing your mindset is a daily project.
In seasons of your life where self care, positivity & mental wellbeing reign supreme, think of UpLift Planner as your trusty teammate.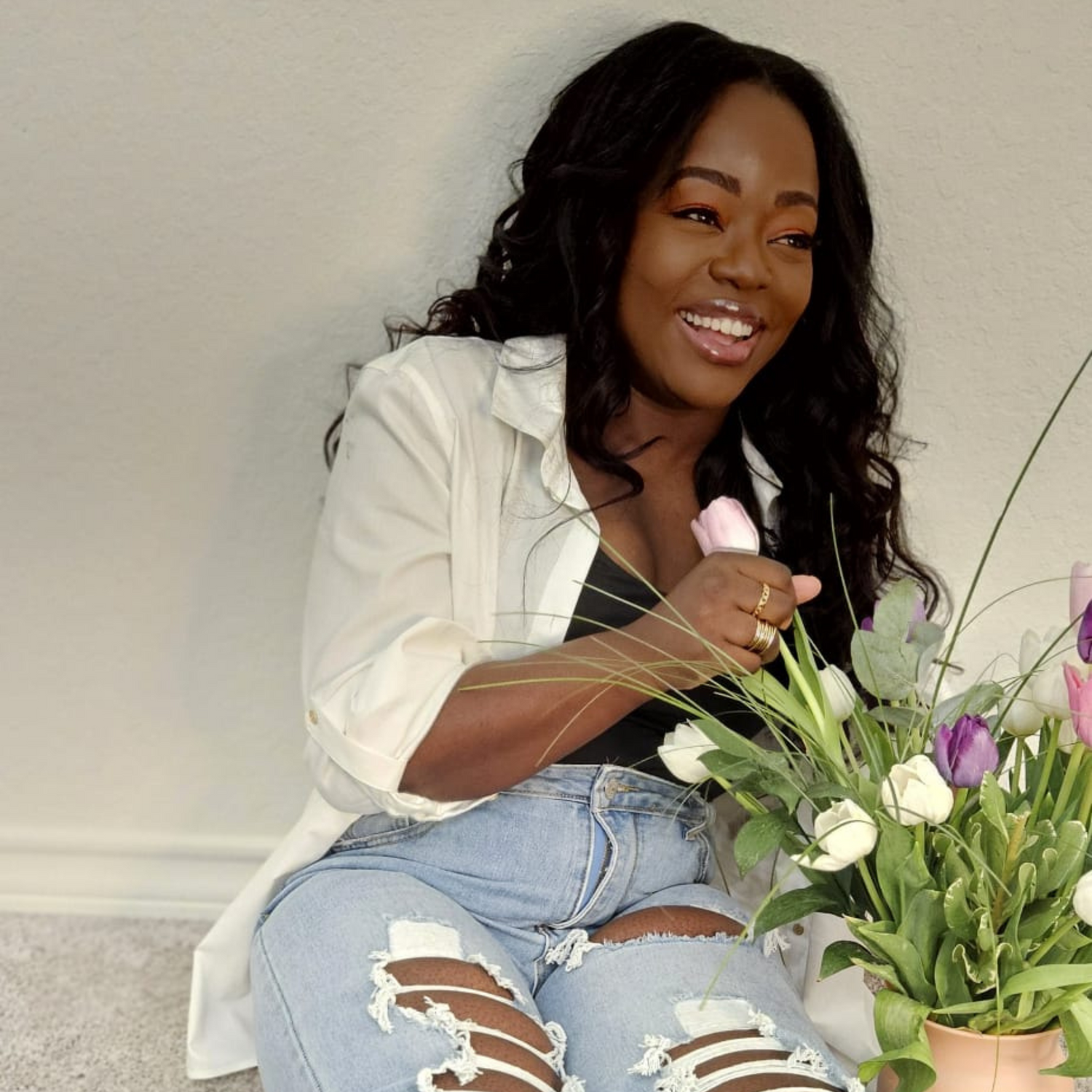 Hi. I'm Deze
(pronounced "deh-zeh")
I'm the owner of byDeze.com and now of UpLift Planners. Thank you for being interested in our story! I'm thrilled to have you here and look forward to seeing you around the community.
Contact me
Golden Year Planner
Regular price
$55.00 USD
Sale price
$45.00 USD
Unit price
per
Sale
Sold out
Share
View full details